Cheyenne, Wyoming June 24, 2014 - Funnel Cloud West of Cheyenne - Photos by Blaine McCartney and Jon Green.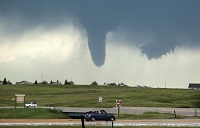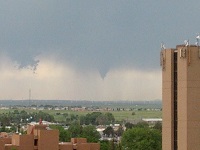 Casper, Wyoming May 23, 2014 - Tornado on Casper Mountain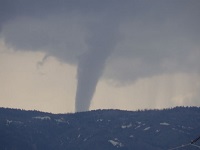 Cheyenne, Wyoming July 29, 2013 - Northwest of Cheyenne - Photo by Laurie Day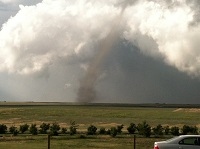 Near Burns, Wyoming May 18, 2010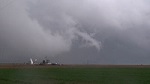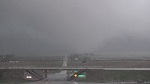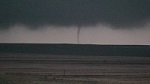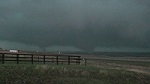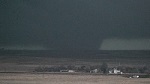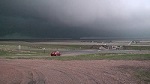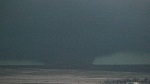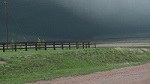 Cheyenne, Wyoming May 18, 2010 Tornado South of Cheyenne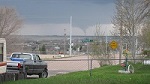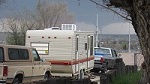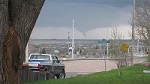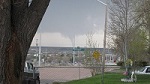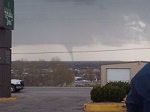 Cheyenne, Wyoming May 22, 2008 Near I-25 and College Ave - Taken by Summer Wasson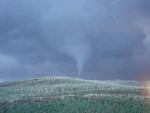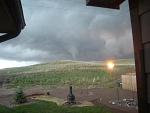 Cheyenne County Nebraska Tornado - May 27, 2007 - Taken by Kristine Bond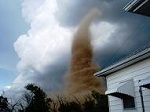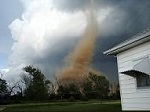 Scottsbluff Tornado, March 30, 2005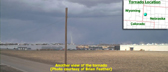 Centennial Tornado, May 24th, 2003. Photos by Diane Masonbrink
These pictures were taken just east of Centennial, WY (about 30 miles west of Laramie, WY) looking south towards the Lake Owen area on Saturday May 24th around 2 p.m. Some trees were reportedly uprooted near the Boswell Ranch near the Colorado/Wyoming border.










Cheyenne, Wyoming June 18th, 1997. Taken from northeast Cheyenne.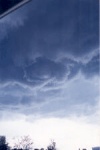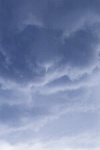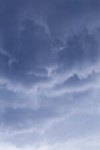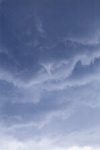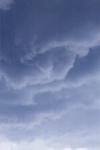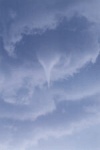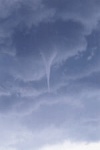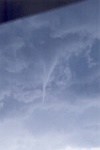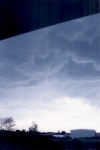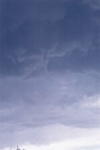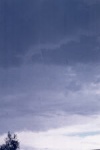 Cheyenne, Wyoming June 14, 1987. Taken north of Cheyenne from Ridley Road looking to the northeast. Prior to Doppler Radar this small tornado was unknown to National Weather Service personnel.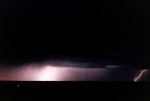 Photo by Paul Sellner.

Laramie, Wyoming This short lived tornado occurred in Laramie at an elevation of 7100 feet, and situated between the Snowy Range and Laramie Range mountains.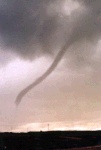 Photographer unknown.

Cheyenne, Wyoming. Although this thunderstorm did not produce any severe weather, it did provide some tense moments as wall cloud passed over residential areas in northwest Cheyenne. Taken July 22nd, 1983.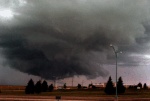 Photo by Paul Sellner

Cheyenne, Wyoming July 30, 1979, looking west. The tornado is at a distance of 10 to 12 miles. The first photo, the tornado may be difficult to see, it is located just to the left of center. The second photo, the tornado is much larger, as shown by the change in size of the debris cloud on the ground, although no funnel from the cloud is visible. Photographer unknown.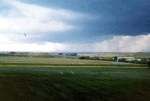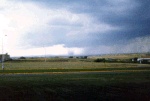 The Cheyenne Tornado - July 16, 1979.